Through the intentional provision of capital and with mission-aligned partnerships, City First serves low- and moderate-income urban communities in ways that are efficient and profitable, that increase access to credit and capital for individuals and institutions located therein, and that improve the economic health of the communities located therein.
As of December 31st, 2022, City First Bank has total assets of $1.2 billion, total loans of $768 million, total deposits of $687 million; and we deployed $304 million in capital with 69% in mission lending in 2022.
To learn more about our impact see our 2022 public benefit report. This provides further transparency in City First Bank's impact through its lending to affordable housing, small business, and not for profits in and for the low-income communities we serve. The issue areas include access to housing, education, healthcare, jobs, racial equity, and climate. 
In 2021, we deployed $273 million in capital with 74% in mission lending.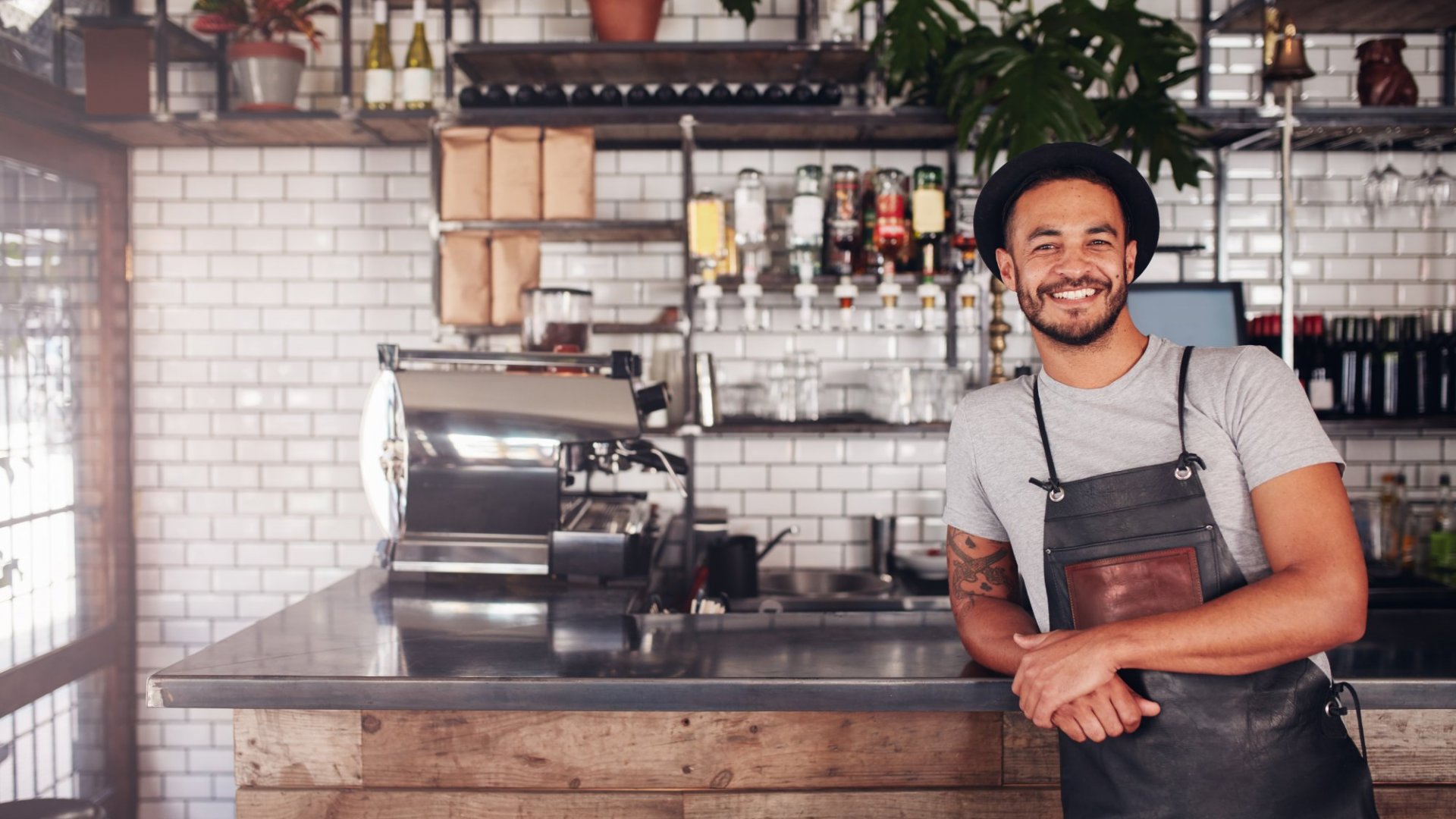 $181 million
was lent in low-to-moderate income communities.
 

$173 million
in loans for affordable housing, creating or preserving 894 units of affordable housing.
 

$31 million
in loans to not for profits, supporting an additional 1306 community members served through community facility financing.
 

$26 million
in loans to small businesses, retaining or creating 531 jobs.
 

$65 million
in loans supported over 21 minority-owned or -led organizations

$61 million
in loans supported over 19 African American-owned or -led organizations.
 

$5 million
in green lending to 4 projects in and for the low-income communities we serve.
 

All numbers for mission impact for new lending in 2022.
Our Stories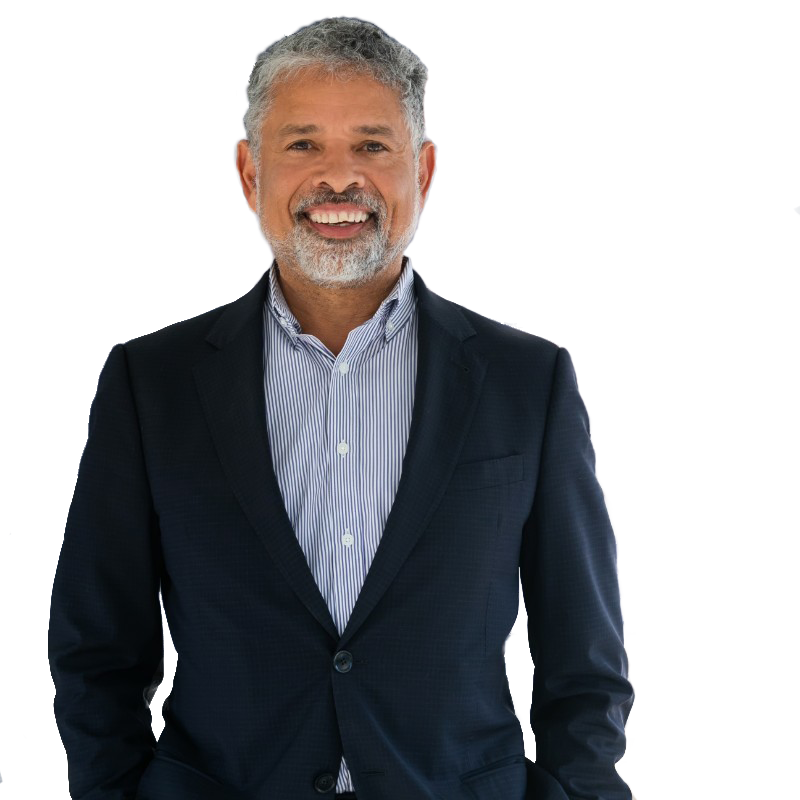 "That need for creativity opened the door for partnerships with CityFirst Bank… At The Heights, we've debuted an exercise studio owned by an African-American entrepreneur, a salsa studio, and a prosthetics company that serves wounded warriors."
Adrian Washington
Founder,
Neighborhood Development Corporation
Impact Gallery